Photo Copy
We offer an extensive colour copy plus black & white copying service using the very latest technology.
Our photocopying rates are also very good - we copy A4 and A3 documents on lighter 100 gm paper or on a heavy, higher-quality paper.
If you are in an office or business and have a lot of colour documents in your files, we will copy them for you while you wait.
You may need the contents of your Files / Folders copied we provide a top class service in photo copying, collating, stapling, inserting dividers, hole- punching and - you will get back your work in the exact order they were handed in.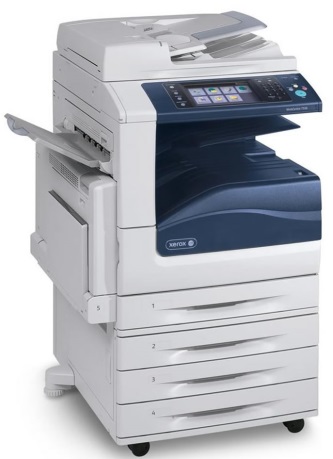 We appreciate that any files you supply to us are highly confidential and with this in mind, we assured you that these files will remain completely private in our office.